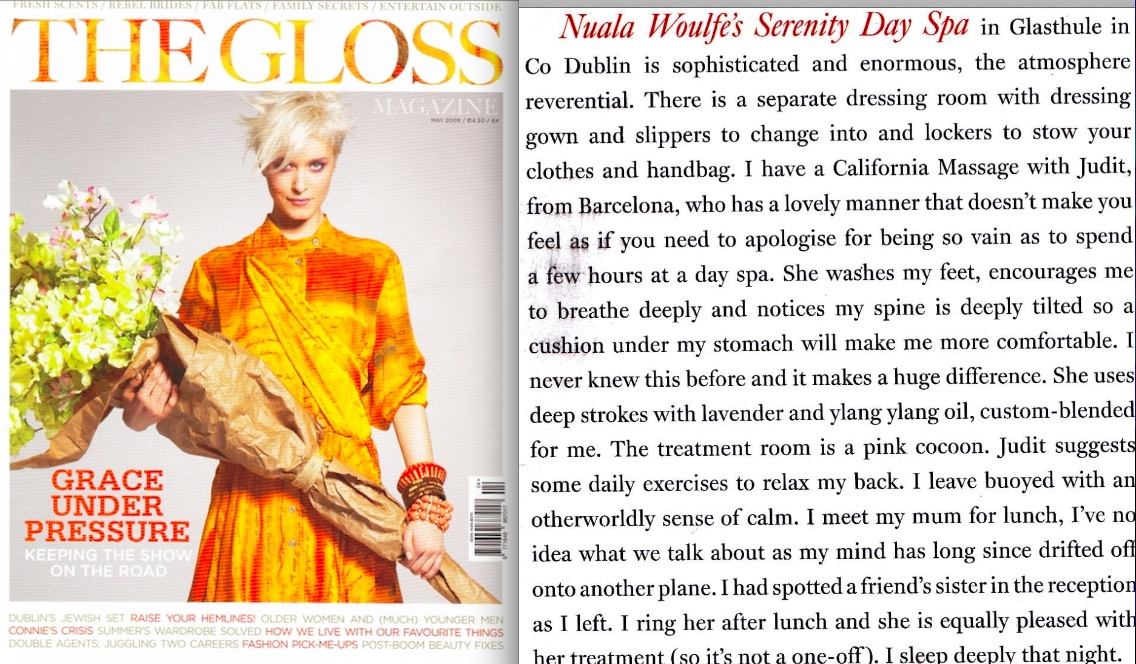 I had a Californian massage with Judit in Barcelona. She has a lovely manner and does not make you feel as if you need to apologise for being so vain, for spending a few hours at a day spa. She washed my feet, encouraged me to take deep breaths and noticed that my spine was deeply tilted, so put a cushion under my stomach,which made me feel comfortable. I never knew about this before and the huge difference that it makes. She used deep strokes with lavender and ylang ylang oil, which were custom-blended for me. Judit suggested that daily exercise, would relax my back. I left buoyed, with an otherworldly sense of calm.
Healingbeauty.co.uk blog and community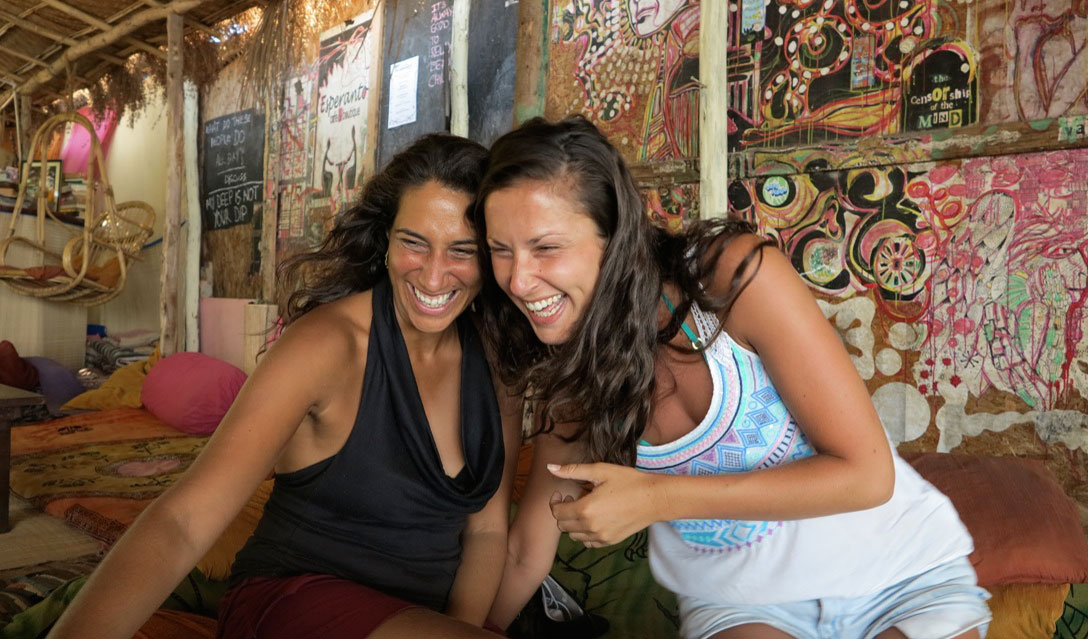 While on this healing journey I am trying a lot of different therapies, through which I've met some very interesting and powerful healers. The first was in Goa during the yoga retreat I went on in January, which is where this chapter of my healing story really began. So, quite appropriately, my first in a series of 'Interview with a Healer' blog posts is with Judit,  'thereuptic masseuse'. (But she's much, much more than that, which you will start to understand if you read on…)
Read more on Healing Beauty
Goa hippy tribe, the next generation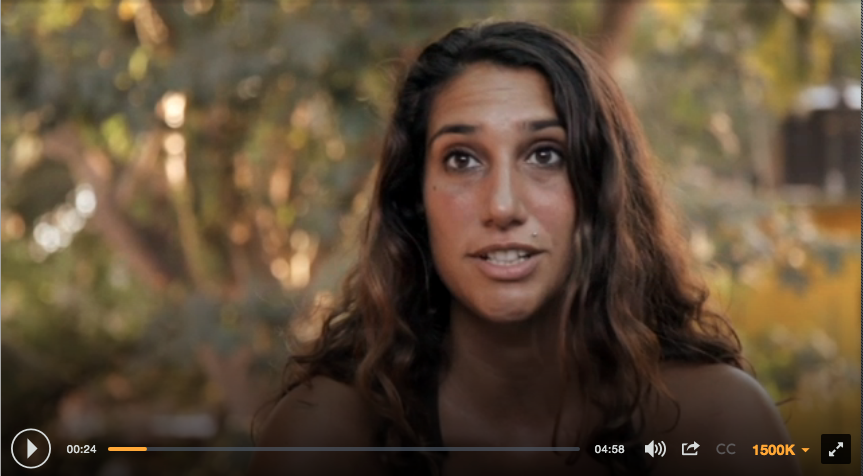 From the director of Goa Hippy Tribe, this eight-part series tells the story of today's Goan hippies. Six individuals with diverse backgrounds and creative interests reveal their motivations for discovering Goa's historic hippy trail. Since leaving her job in Barcelona, Judit is now a traveller who earns a living as a masseuse. She describes Arambol as a "paradise" and ended up staying for an entire season.
Watch Judit's interview in Goa Hippy Tribe documentary.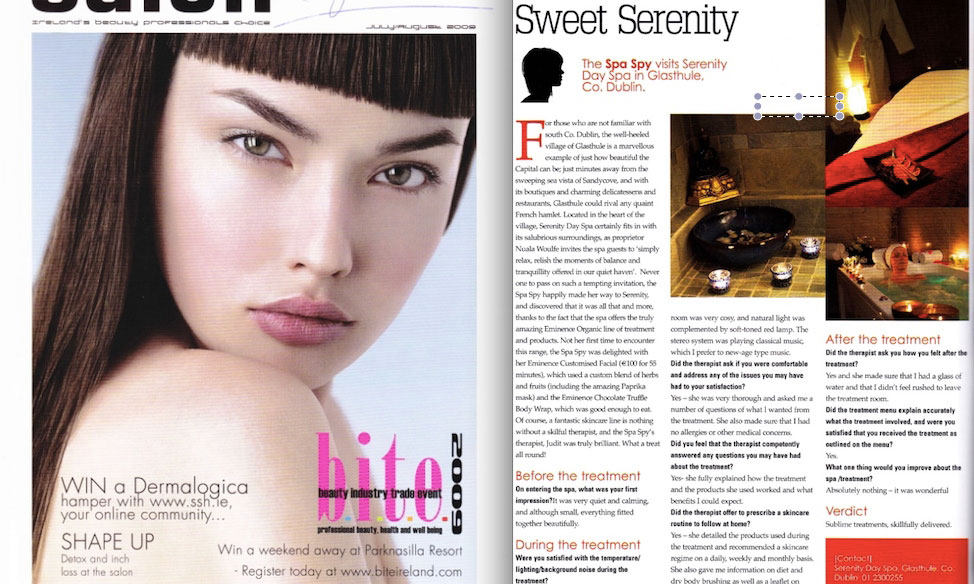 Salon's Spa Spy reviews Judit's treatment at Serenity Day Spa in Glasthule, Co. Dublin.