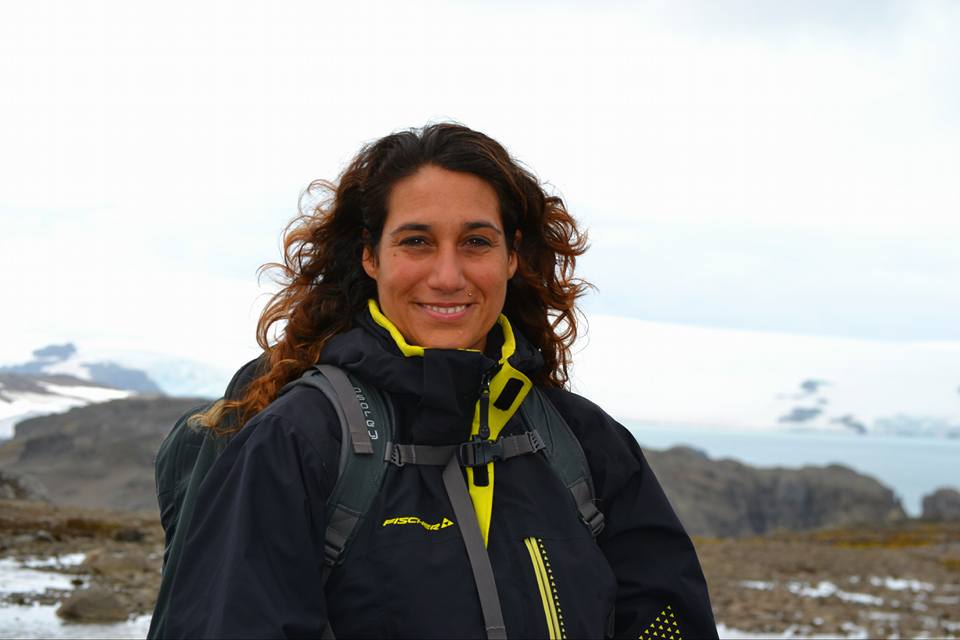 From an early age, Judit recognised her ability to identify pain in the body with her hands. From there her interest grew, and so did her intuition and sense of subtle energies. At the age of 16, she decided to start her official training and went to study in Barcelona's Mallorquí Institute and Kinetena Institut.
Among the techniques Judit uses are Deep tissue, Therapeutic, Sports massage, and Holistic massages like Californian, Chakra stone massage (Ayurvedic), Indian head massage, prenatal massage, aromatherapy, lymphatic system massage, tonification and anti-cellulite massage.
Years of studying led her to develop her own individual style, more intuitive and working at a deeper level, with subtle energies to heal body pain, emotion and cellular memories from all the levels of your being ,bringing balance and coherence trough body ,soul and spirit.
Judit will customise your treatment based on her intuition and your needs
Her natural motherly energy and radiant presence is felt through her healing hands
What can you expect from a treatment with Judit?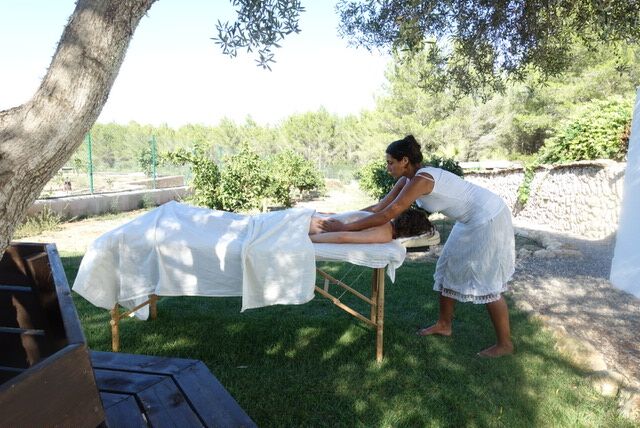 During this treatment, you will be able to connect with yourself at a deeper level to allow your body and mind to start the healing process.
Judit will be guided by your higher-self, soul and spirit, to give you what you need at any moment, unlocking and bringing awareness to what stops you from living life to your full potential.
She uses a base of Californian deep tissue massage and healing techniques to channel energy through her hands, connecting with cellular memories from this life and past lives and working in all levels of the body from the very physical to the subtlest energetic levels.
At the end of the treatment, you will leave with a feeling of well-being, openness, relaxation and a connection with your true nature and higher self .
Judit also has trained to be a  professional Thetahealer
Judit also trained as a Yoga teacher in New Zealand with Donna Farhi.
Since 2009, Judit has been applying her own style of therapy to people in Ibiza, Barcelona, Goa, Himalaya, India and now London.